OUT-OF-THE-BOX Political Snippets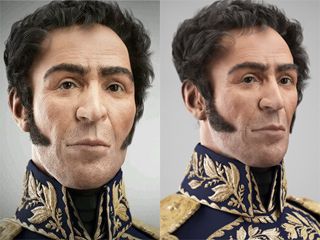 Today, 24th of July 2012 when Venezuela commemorates the 229th anniversary of Simon Bolivar's birthday, the digitalized face of EL LIBERTADOR was released by a scientific and technological commission that reconstructed his physiognomy, after the  exhumation of Bolivar's remains in 2010.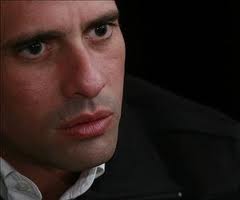 HENRIQUE CAPRILES RADONSKI next Venezuela's President…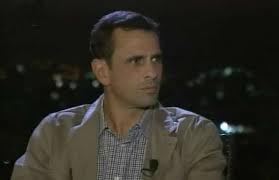 The Venezuelan Presidential Candidate, Henrique Capriles, descends from a brother of the precursor and famous leader of the independence, Simon Bolivar, according to the President of the Venezuelan Institute of Genealogy, Antonio Vaillant.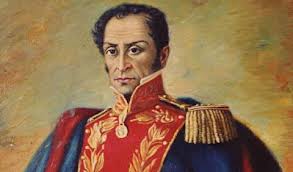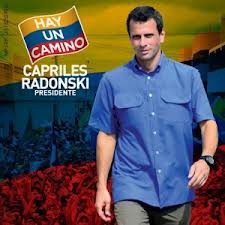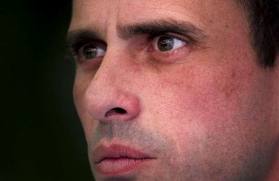 As far as looks go, can HENRIQUE CAPRILES RADONSKY – next Venezuela's President — be a descendant of SIMON BOLIVAR???…
I do believe he is… If I were to do a movie about Simon Bolivar I would cast Henrique Capriles as EL LIBERTADOR.
Please, feel free to leave your comment and share your thoughts with us…