2012 OBAMA CAMPAIGN LEGACY (click link to read)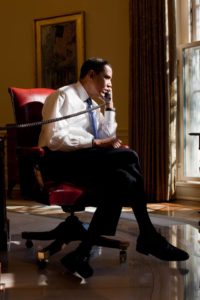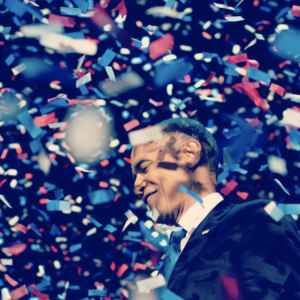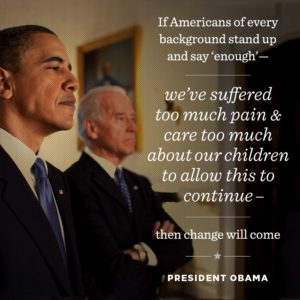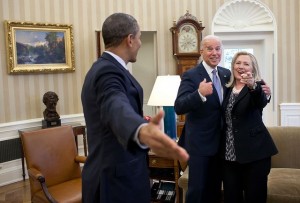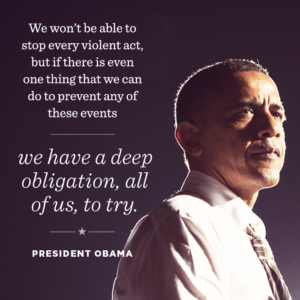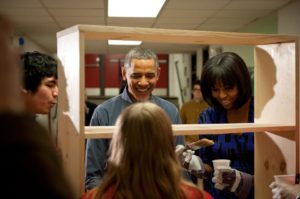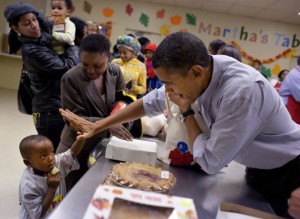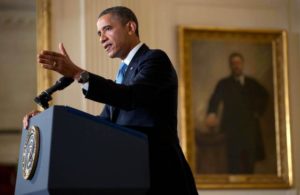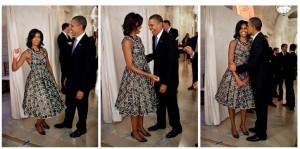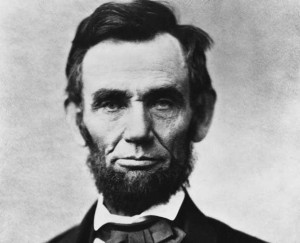 Facebook Page:               (click link bellow to enter)
Opinion Blog: Wake Up World and Smell the Coffee
Twitter: @wakeupworldblog
Filed under:
USA POLITICS
,
USA&WORLD news&views
| Tagged as:
2012 elections
,
ABRAHAM LINCOLN
,
barack obama
,
BARACK OBAMA 2ND INAUGURATION
,
black president
,
GOP
,
JOE BIDEN
,
MICHELLE OBAMA
,
OBAMA'S REELECTION
,
obama's the 44th POTUS
,
OVAL OFFICE
,
politics
,
POTUS
,
PRESIDENTIAL ELECTIONS 2012
,
PRESIDENTIAL INAUGURATION 2013
,
THE WHITE HOUSE
,
usa
,
USA 44TH PRESIDENT
,
USA ELECTIONS 2012
,
VEEP
,
VP
OUT-OF-THE-BOX Humorous Snippets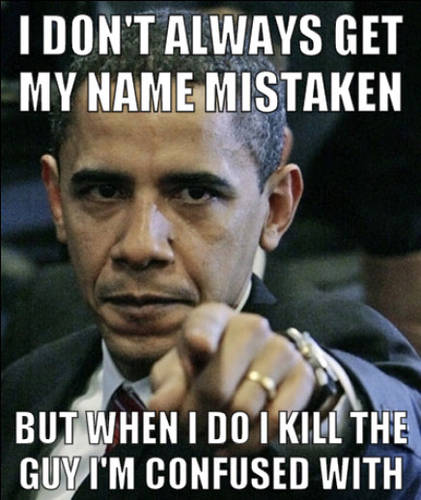 "If HUGO CHAVEZ, instead of being BIPOLAR, would have been BIPARTISAN, Venezuela could finally BE…"

WHAT DOES MICHELE BACHMANN & HUGO CHAVEZ HAVE IN COMMON?
& The Powers behind them :
. Dominion Theology = Christian 'Sharia' Law
. White Supremacy & denial of the Holocaust
. Castro – Communism
"When individuals in a society fail to achieve inner development, they can easily become the victims of opportunists who would seize the reins of social leadership. By stealing the will of the people through the insidious dissemination of false information and teachings in politics and religion, people of unbridled ambition become tyrannical leaders. Evidence of this can be seen in countries where people bear the burden of subjugation…"  I CHING, The Book of Changes and the Unchanging Truth, by MASTER HUA-CHING NI.
True political leaders are beyond and above love and hatred, beyond and above greed and egoism. They recognize the sacredness of their mission as public servants.
These leaders, uncompromisingly, serve and care for the well-being of their people and do not bow to special interests and do not follow ideologies or dogmas that might overstep the will of their societies.
If the Tea Party and the GOP will continue to impose their dogmatic economic and political views – being their ultimate and main goal, the total and absolute failure of the Obama administration, in spite of the well-being of the American people – what they will end up achieving, by forsaking the less fortunate and their needs, is the radical polarization of American society.
Which might create a climate of such a violence and extreme discontent that already can be foreseen in the "Occupy Wall Street" protests. Read the rest of this entry
Filed under:
USA POLITICS
,
USA&WORLD news&views
,
VENEZUELAN POLITICS
| Tagged as:
2012 elections
,
amulets
,
anoited
,
babalawos
,
barack obama
,
black magic
,
black president
,
brujos
,
castro-communism
,
catholic church
,
chosen one
,
christianity
,
church
,
cuba
,
debt ceiling
,
drug cartels
,
evangelical christians
,
fidel castro
,
gays
,
hamas
,
holy lance
,
holy scripture
,
hugo chavez
,
hypocrisy
,
israel
,
jesus christ
,
job crisis
,
magic
,
megalomaniac
,
michele bachman
,
mission of god
,
narco-traffic
,
nazi regime
,
occupy wall street
,
OWS
,
paleros
,
palo mayombe
,
party poopers
,
politics
,
poor
,
racism
,
rich
,
satanic rituals
,
savior
,
sharia law
,
talisman
,
tea party
,
terrorism
,
the lord
,
usa
,
usa economy
,
venezuela
,
yoruba