SEAN PENN, DANNY GLOVER, OLIVER STONE, FERNANDO SULICHIN and HARRY BELAFONTE, I want to dedicate my post to you…
Unfortunately, all of the good work you are doing for humanity will be stained and underminded if YOU DO NOT WAKE UP & SMELL the VENEZUELAN COFFEE : THE THREAT that CHAVEZ'S REGIME entails to the USA and to the whole world…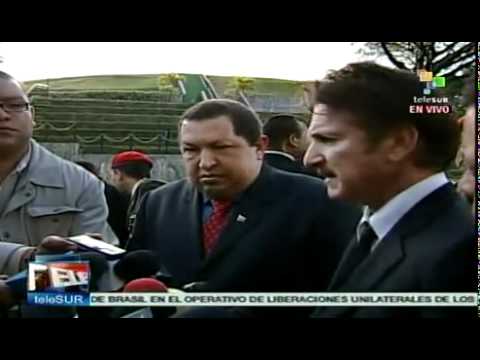 Open your eyes to today's Chavez's Venezuela and stop changing the course of History by portraying a reality that doesn't exist… With your celebrity status you influence  millions of souls and minds and because of it, your duty is to tell THE TRUTH…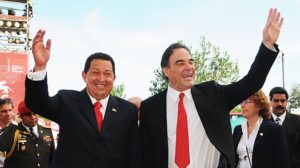 Venezuela has become an outlawed narco-state ruled by narco-generals and government officials that not only have given help and safe haven to narco-terrorist groups, as the Colombian FARC and the ELN guerrilas, but have profited from drug trafficking, as well…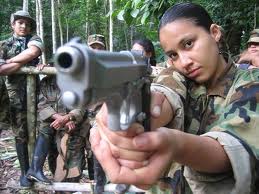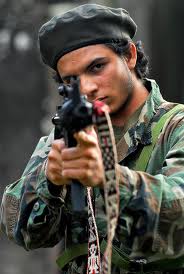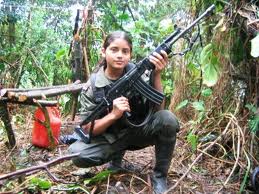 Chavez himself has allowed and supported them. Being Chavez the main link between the Latin American narco-guerrillas and  the Islamic terrorist groups such as Hamas and Hezbollah, now operating in Venezuela. They have training camps and money laundry businesses, greatly profiting from drug trafficking, meanwhile they're plotting ways to attack and destabilize the USA and its allies.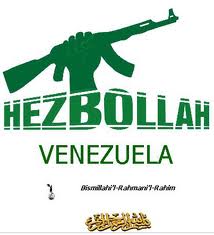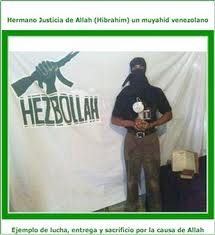 Please, for more details read my article:
"TODAY'S VENEZUELAN ARMED FORCES ARE COMMANDED BY NARCO-TERRORIST BOOTS".
Recently, a judge from the Venezuelan Supreme Court, Eladio Aponte Aponte, has defected and given himself up to the American authorities and the DEA.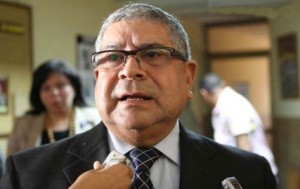 Aponte Aponte has escaped Chavez's regime who was going to use him as a scapegoat in the trial of one of the most wanted drug traffickers of the region: Syrian-Venezuelan, Walid Makled.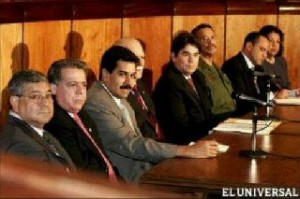 In the photo Aponte Aponte in a Chavez's regime cabinet meeting…
Aponte Aponte  is providing documents and evidence of how he was used – even by Hugo Chavez himself — to protect and support the narco-Colombian guerrillas and all those Venezuelan government and armed forces officials  who profited greatly in  the process; with the excuse that it was for a good cause: bringing damage and disarray to the USA society and its allies.
Please watch in the following video THE SECRET STORIES OF THE VENEZUELAN JUDGE ELADIO APONTE APONTE… Interview for SOiTV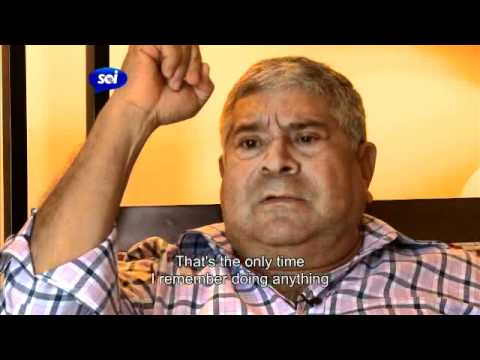 Aponte Aponte has become a victim in the hands of his own peers, by the rifts and power struggle that is taking place inside the Chavista party PSUV, since the constant absence of Hugo Chavez who is mostly governing Venezuela by Twitter, from Cuba.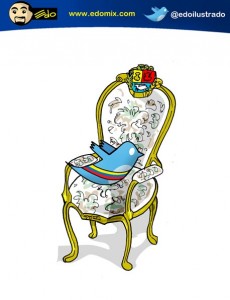 Chavez, who is fighting for his life, is getting radiation treatments in Cuba, not in Venezuela, where he fears that he might get killed, so much animosity he has created in his own country among his nationals.
Even though the Chavista regime has tried to keep it as a secret, Chavez's aggressive cancer is a fact and it is of common knowledge that his life is in peril.